In traditional Japanese aesthetics, wabi-sabi (侘寂) is a world view centered on the acceptance of transience and imperfection.[
] The aesthetic is sometimes described as one of beauty that is "imperfect, impermanent, and incomplete".[] It is a concept derived from the Buddhist teaching of the three marks of existence (三法印, sanbōin), specifically impermanence (無常, mujō), suffering (苦, ku) and emptiness or absence of self-nature (空, kū).
Dans l'esthétique japonaise traditionnelle, le wabi-sabi (侘 寂) est une vision du monde centrée sur l'acceptation de la fugacité et de l'imperfection []. L'esthétique est parfois décrite comme une beauté «imparfaite, impermanente et incomplète» []. C'est un concept dérivé de l'enseignement bouddhiste des trois marques d'existence (三法 印, sanbōin), en particulier l'impermanence (無常, mujō), la souffrance (苦, ku) et le vide ou l'absence de nature de soi (空, kū).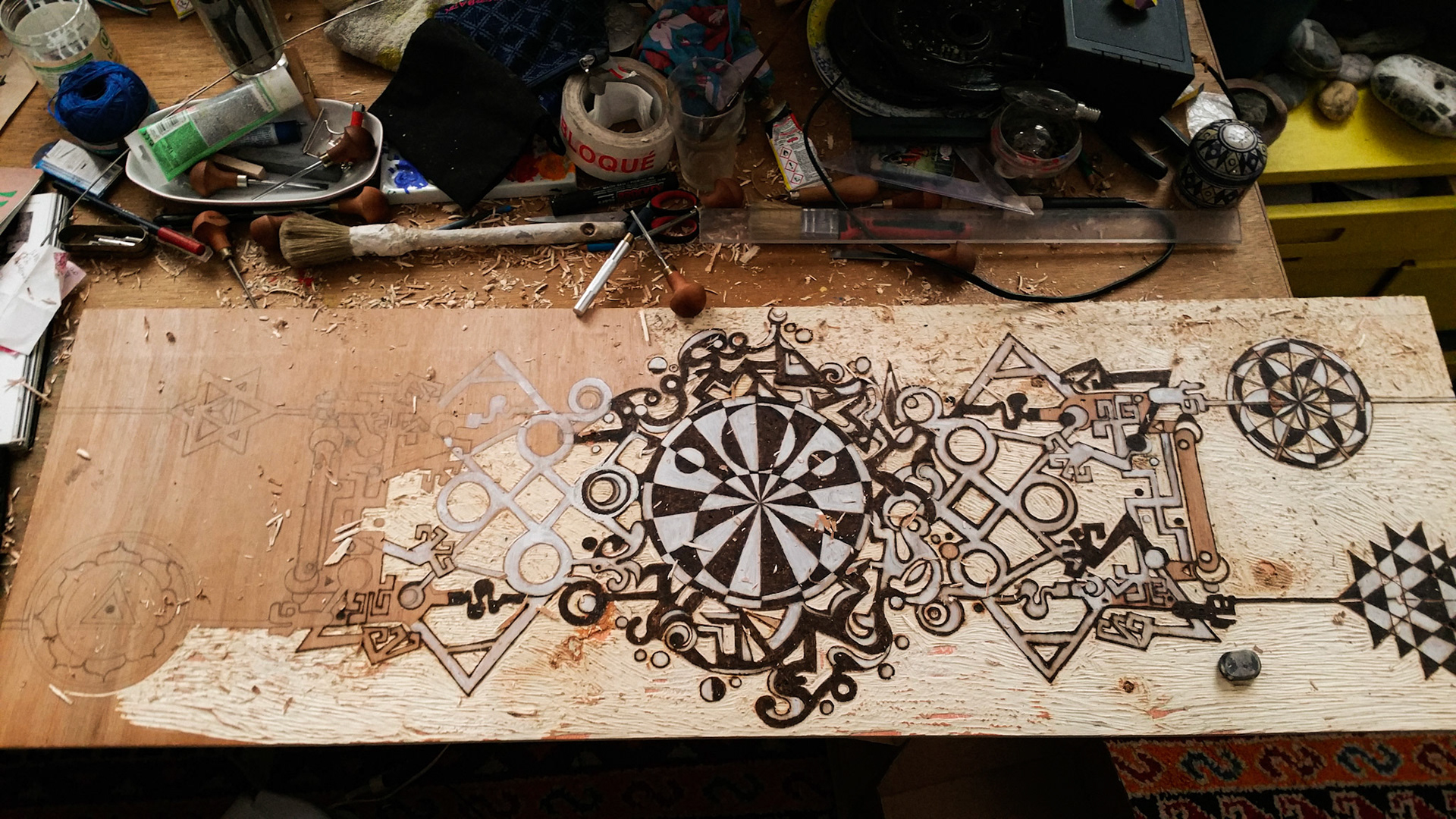 Ce corps qui nous contient ne connaît pas les nôtres.Qui nous habite est habité. Et ces corps les uns dans les autres sont le corps de l'éternité. Cocteau "Le testament d'Orphée

"...